Word has it that San Diego Democrats have finally gathered up enough moral spine from among their thousands of officials and functionaries to pressure Bob Filner, Mayor of San Diego and Honorary Emperor-for-Life of Harassamentstan, into resigning from the first of those posts.
But lest such a remarkable human resource like Filner be squandered by a party engaged in too many bold initiatives for overcoming blinkered pre-2009 conceptions of legality to keep track of, this George Will column shows us precisely where he is needed: at the head of the NRC, the Nuclear Regulatory Commission.
Granted, the former NRC chairman Gregory Jaczko is a tough act to follow. As part of a judgment by a U.S. Court of Appeals instructing the Nuclear Regulatory Commission (NRC) to stop "flouting the law," one of the concurring opinions said this:
"Former (NRC) Chairman Gregory Jaczko orchestrated a systematic campaign of noncompliance. Jaczko unilaterally ordered Commission staff to terminate the review process in October 2010; instructed staff to remove key findings from reports evaluating the Yucca Mountain site; and ignored the will of his fellow Commissioners."
The law flouted here is the Nuclear Waste Policy Act of 1982 which says the NRC "shall consider" the Yucca Mountain application to become a repository, and "shall" approve or disapprove the application within three years of its submission. The application was submitted in June of 2008.  Interesting timing, of course, but back to George Will:
Jaczko resigned last year, leaving the NRC in demoralized disarray. The New York Times reported "charges of mismanagement and verbal abuse of subordinates" and that all four of his fellow commissioners, two from each party, complained about Jaczko to the White House and told a congressional committee that (the Times reported) he "unprofessionally berated the agency's professional staff and reduced female employees to tears with his comments."
T o be fair to him, he was put there to disrupt. He was put there by Nevada's Sen. Harry Reid (D), on whose staff he had served.
Well, I hate to be technical, but the appointment was actually made by our President, who knew that Nevada and Reid could be important to him.  These days, Obama's too busy with unconstitutional violations of his cherished Obamacare law and dodging responsibility for the IRS political persecutions that just happened to begin the week after he met with an IRS chief to be bothered with the p's and q's of violating some 1982 law that Harry Reid wants ignored. When there's a need in the course of such obstruction for government servants, whether Democratic or Republican, to be "verbally abused" and "reduced to tears," that's of course not Barry's role, no more than it was back in his Cook County days.
And that's where Bob Filner can come in, right? Why let such a remarkable level of pathology go to waste? It's not like he has to win an election or anything. Why would you want to keep a resource like that untapped? It'd be like locking it up in a desert mountain somewhere.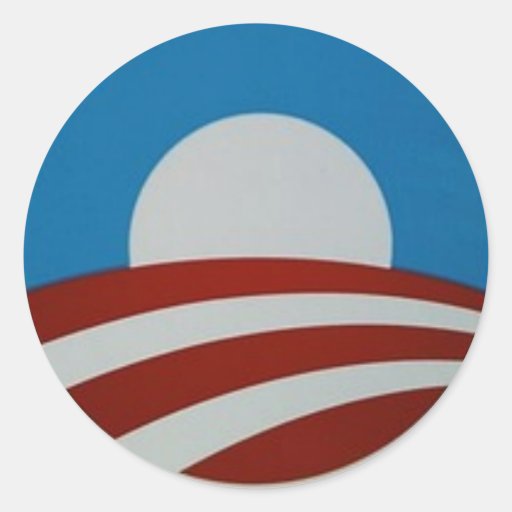 As the professor said, "politics ain't beanbag."