Please join us for a book discussion and reception with First Things editor R. R. Reno and Sam Tanenhaus. They will be discussing R. R. Reno's latest book, Return of the Strong Gods: Nationalism, Populism, and the Future of the West.
In Return of the Strong Gods, R. R. Reno argues that we are witnessing the return of the "strong gods"—the powerful loyalties that bind men to their homeland and to one another.
Reacting to the calamitous first half of the twentieth century, our political, cultural, and financial elites promoted open borders, open markets, and open minds. But this never-ending project of openness has hardened into a set of anti-dogmatic dogmas which destroy the social solidarity rooted in family, faith, and nation. While they worry about the return of fascism, our societies are dissolving.

But man will not tolerate social dissolution indefinitely. He longs to be part of a "we"—the fruit of shared loves—which gives his life meaning. The strong gods will return, Reno warns, in one form or another. Our task is to attend to those that, appealing to our reason as well as our hearts, inspire the best of our traditions. Otherwise, we shall invite the darker gods whose return our open society was intended to forestall.

When
Tuesday, November 5th, 2019, 6:00 p.m.
Where
First Things Editorial Offices
9 East 40th St, Tenth Floor
212.627.1985
R. R. Reno is the editor of First Things magazine. He was formerly a professor of theology and ethics at Creighton University. He is the author of several books, including Resurrecting the Idea of a Christian Society, Fighting the Noonday Devil, and a theological commentary on the Book of Genesis in the Brazos Theological Commentary on the Bible series. His work ranges widely in systematic and moral theology, as well as in controverted questions of biblical interpretation.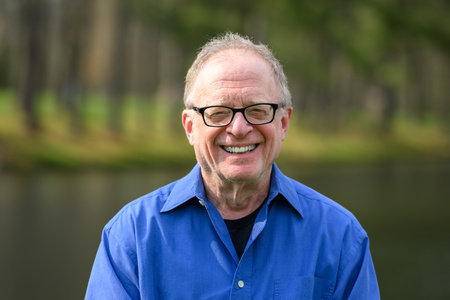 Sam Tanenhaus was the editor of both The New York Times Book Review and the Week in Review section of The New York Times. From 1999 to 2004 he was a contributing editor at Vanity Fair, where he wrote often on politics. His work has also appeared in The New York Times Magazine, The New Republic, The New York Review of Books, and many other publications. Tanenhaus's book Whittaker Chambers: A Biography won the Los Angeles Times Book Prize and was a finalist for both the National Book Award and the Pulitzer Prize.